Here is a list of 25 delicious Cheesecake Factory recipes to keep you satisfied between visits like chicken madeira, pumpkin cheesecake and avocado egg rolls.
Enjoy the best copycat recipes from the restaurant famous for cheesecake, chicken dishes, pasta, drinks and more! Get your Cheesecake Factory fix without having to leave home.
Have you ever been to the Cheesecake Factory? It is delicious and you cannot leave without having their cheesecake. I mean, it is what they are known for. I didn't realize they served actual meals before I went there my first time. I literally thought it was just desserts. Of course, I would have been totally fine with that. Cheesecake Factory recipes always bring me back for more!
If you want the same deliciousness without leaving the house you are in luck. I just happen to know of 25 Cheesecake Factory recipes and I am sharing them with you right here! From savory dinner ideas, finger-licking appetizers and yes, of course, their cheesecakes are all listed here. These are my favorite Cheesecake Factory recipes that I can now enjoy in the comfort of my own home any time I want.
Do you have a favorite meal from the Cheesecake Factory that keeps you going back for more? Share it with me in the comments and I may just add it to the list!
25 Cheesecake Factory Recipes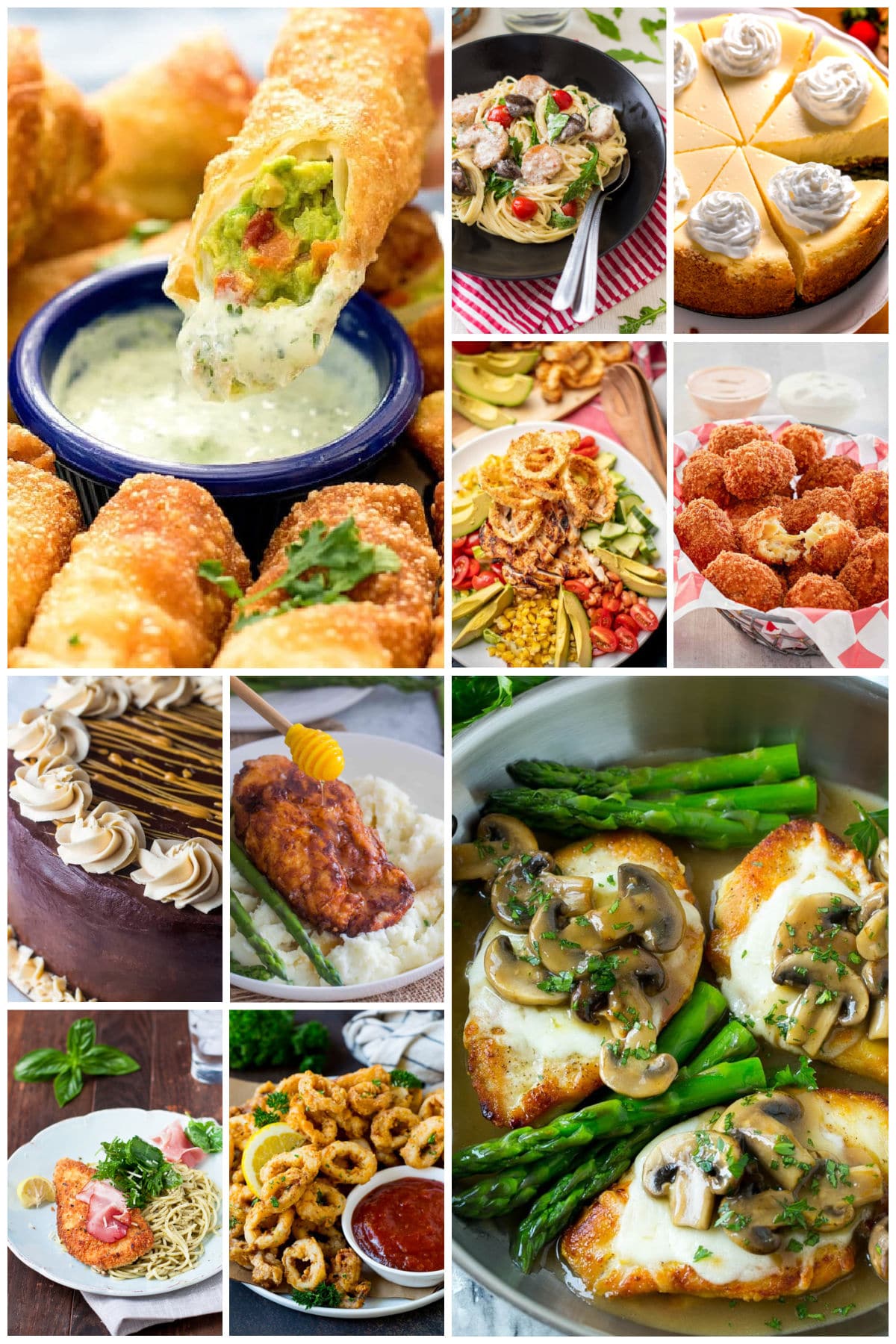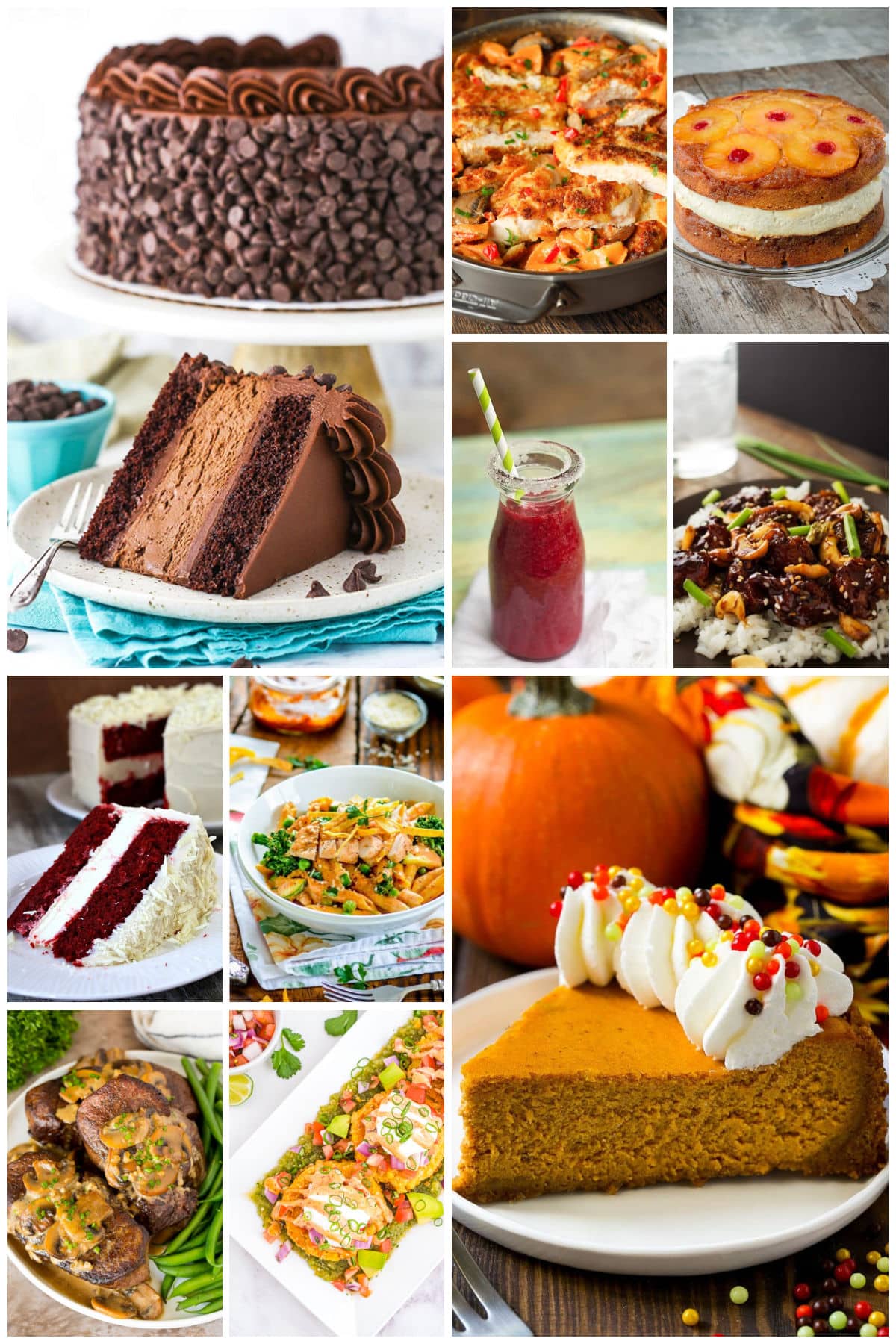 Can you freeze cheesecake?
If you want to enjoy a cheesecake later you can freeze it until you are ready to eat it. Simply place the cake in the freezer for about an hour, or until it is firm. Take the cake and place it in an airtight container. In the airtight container, it will stay fresh for about a month. 
When you are ready to thaw the cheesecake, simply leave it in the refrigerator overnight. 
Feel free to cut the cake into slices for individual treats. Just freeze the slices for an hour until they are firm. Then place the slices in an airtight container.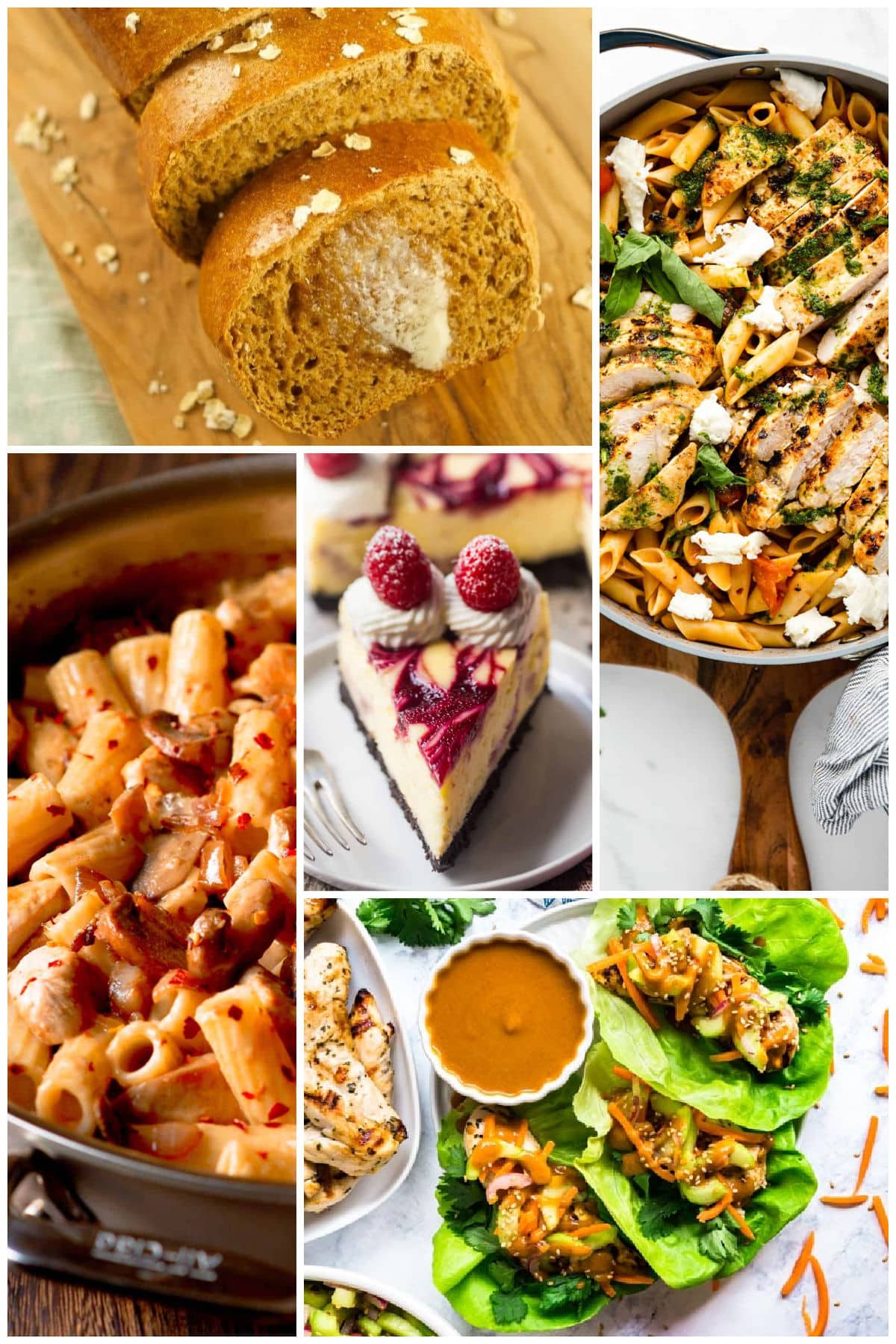 When you want a restaurant quality meal at home, try one of these recipes. There are tons of great recipes for dinners and parties. Whatever you do, don't forget the cheesecake!