This list of fantastic game day recipes features crowd-pleasing appetizers and snacks like bacon wrapped jalapeno poppers, southwestern egg rolls and white queso dip.
There are plenty of options to keep everyone happy and fed at game time, from savory sandwiches to hearty finger foods.
'Tis the season for game days along with the biggest game day of the year.  Get ready to find the perfect appetizer recipes and begin planning what you're going to make for the big day. I've gathered a list of delicious game day snacks and appetizers for you to choose from. There's everything from easy sliders to delicious dips to a homemade chex mix that you absolutely have to try.
I have personally selected for this list some of my very favorite appetizers and snacks. This way, you know they will be great! You can't fail with any of these tasty appetizers because all of them are bursting with bold flavors for game day.
When you are in a dipping mood, try my cool, creamy dips like BLT dip, homemade ranch dip and dill pickle dip. For a hot cheesy dip you can enjoy pizza dip or beer cheese dip.
For finger foods, I love hot appetizers like homemade taquitos, pizza muffins and slow cooker chicken wings. You can also have snacks that eat like a meal such as taco pinwheels, buffalo chicken sliders and taco cups. 
Game day wouldn't be the same without all kinds of appetizers and delicious finger foods. In fact, I believe the party snacks are half of the fun. I'm sure I speak for everyone when I say that great recipes for game day are a must and I've got the perfect list to get you started.
30 Fantastic Game Day Recipes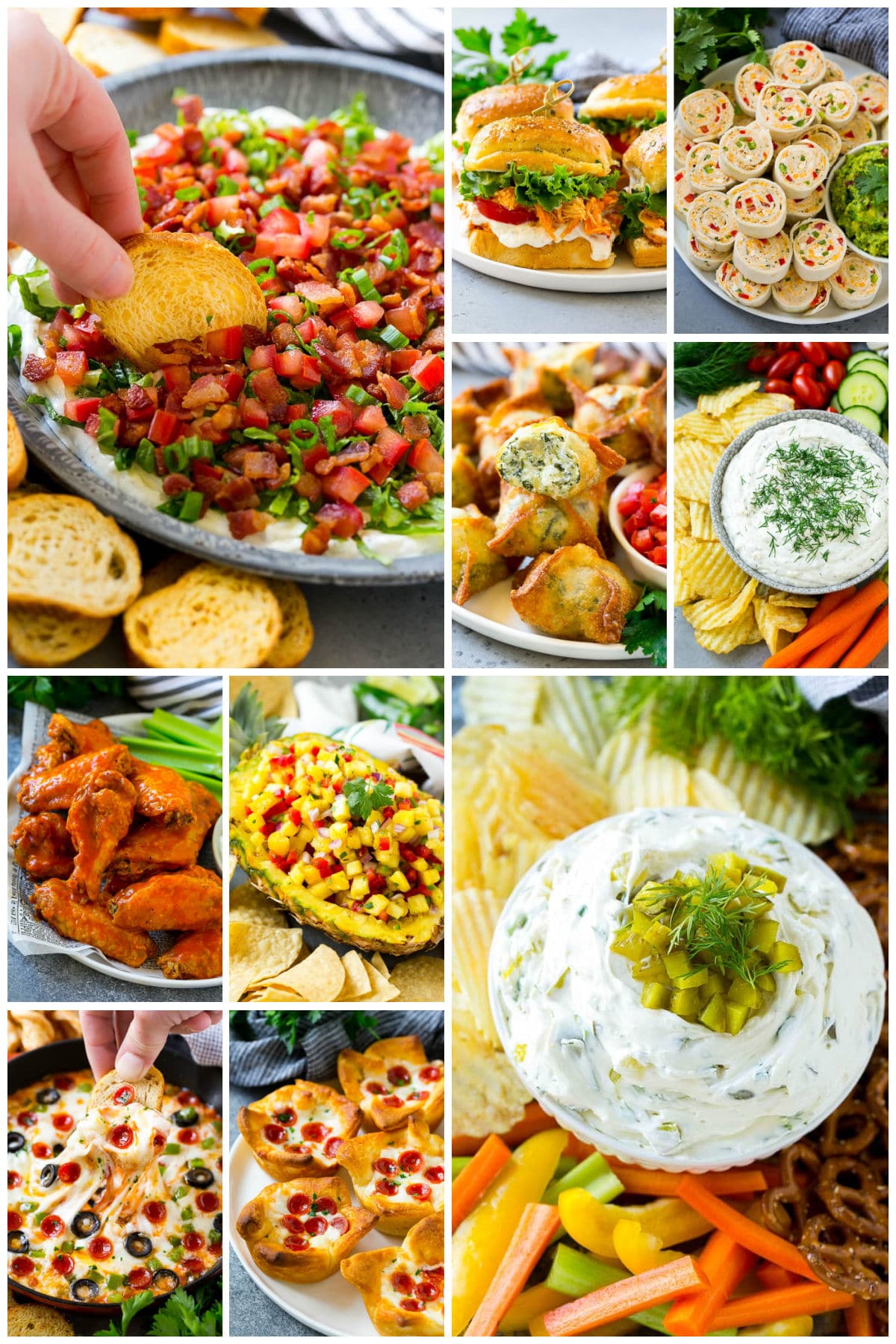 BLT Dip
This BLT dip is a creamy ranch dip topped with crispy bacon, romaine lettuce, diced tomatoes and green onions. An easy appetizer option that's perfect for any party!
Get the Recipe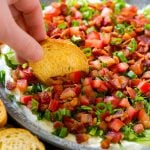 Buffalo Chicken Sliders
These buffalo chicken sliders are warm sandwiches filled with shredded buffalo chicken, ranch sauce, lettuce and tomato. The ultimate party snack!
Get the Recipe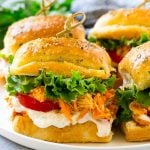 Taco Pinwheels
These taco pinwheels are made with chicken, taco seasoning, cream cheese and peppers, all rolled up inside tortillas. An easy make-ahead party appetizer!
Get the Recipe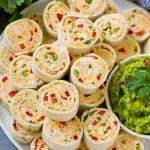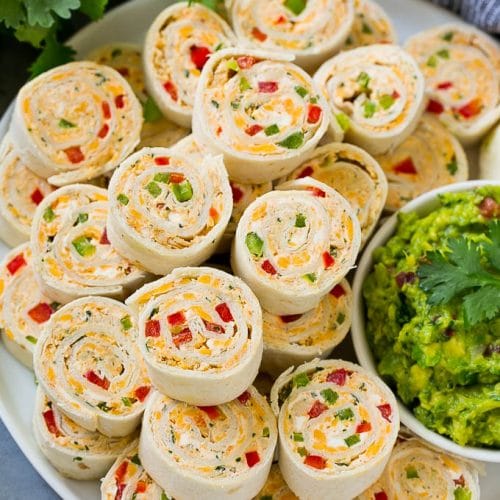 Spinach Artichoke Wontons
These spinach artichoke wontons are filled with a mixture of cream cheese, artichokes, spinach and grated cheese, then wrapped up and deep fried to golden brown perfection. An unexpected party appetizer that's a unique take on the traditional spinach artichoke dip.
Get the Recipe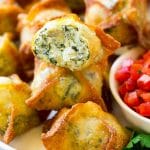 Dill Dip
Dill dip is a creamy herb flavored snack that pairs perfectly with potato chips and vegetables. Best of all, it's ready in just 5 minutes!
Get the Recipe
Baked Buffalo Wings
This recipe for baked buffalo wings is ultra crispy baked chicken wings tossed in a classic spicy sauce and served with a lightened up blue cheese dip. Snack away with less guilt!
Get the Recipe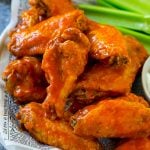 Pineapple Salsa
This sweet and savory pineapple salsa is a bright and fresh combination of ripe pineapple, peppers, onions and cilantro, all tossed together and seasoned with lime juice. Pineapple salsa is perfect served as a dip for chips, or a topping for tacos or grilled meats.
Get the Recipe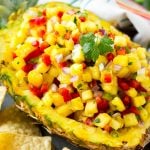 Pizza Dip
This warm pizza dip is loaded with cheese, pepperoni and a variety of toppings, all baked to gooey perfection. The perfect easy appetizer for parties!
Get the Recipe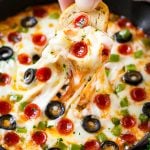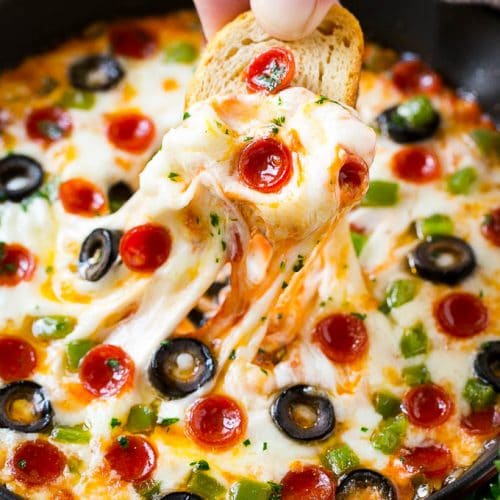 Pizza Muffins
These pizza muffins are crescent roll cups filled with pizza sauce, cheese and pepperoni, then baked to golden brown perfection. A fun recipe for pizza bites that's the perfect appetizer, light meal or after school snack!
Get the Recipe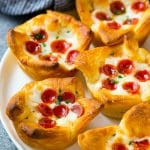 Dill Pickle Dip
This creamy dill pickle dip is loaded with chopped pickles, herbs and spices, all blended together and served with a variety of dippers. A fun and unique appetizer that's perfect for anyone who loves pickles!
Get the Recipe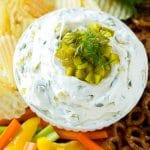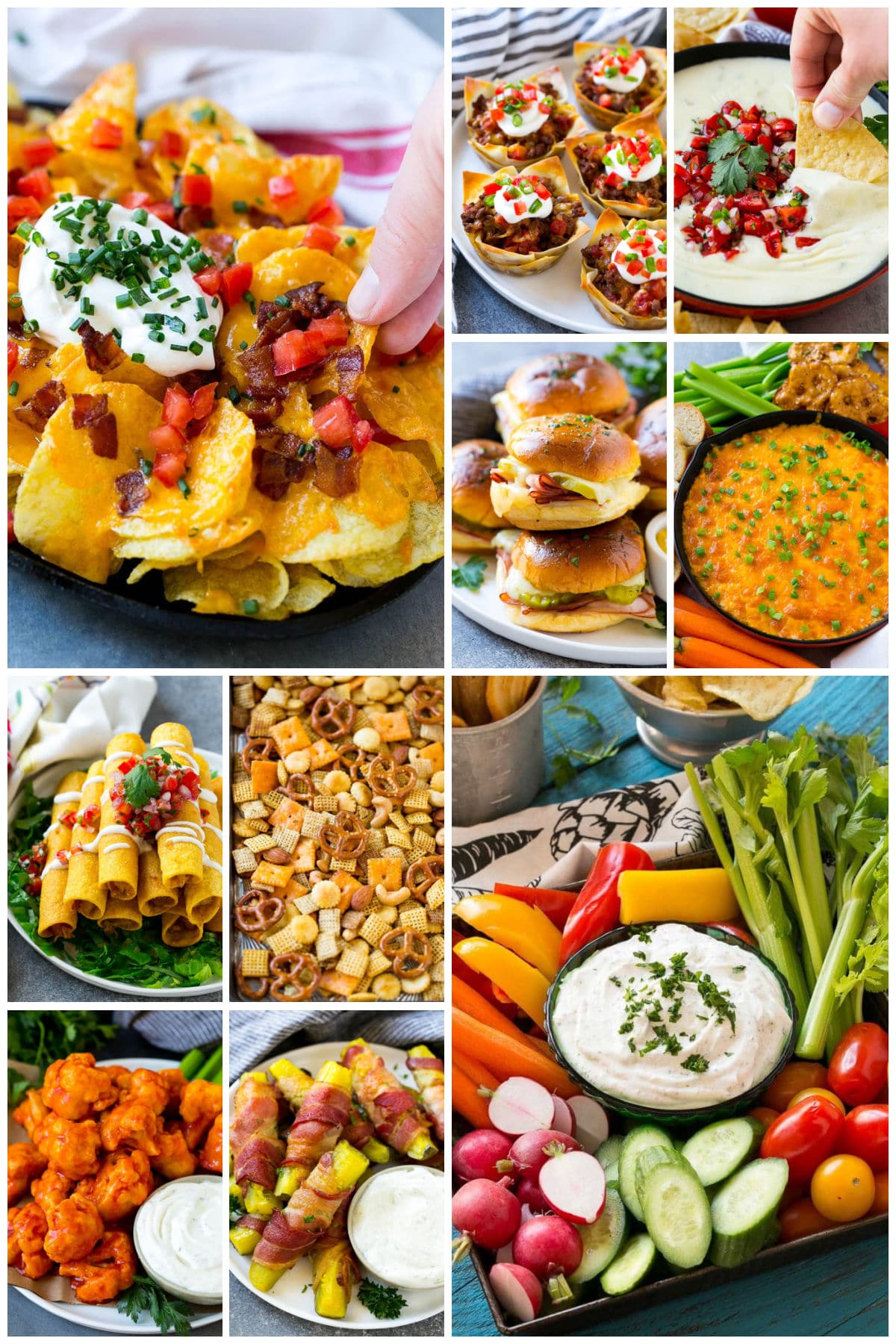 Irish Nachos
This recipe for Irish Nachos is potato chips layered with plenty of cheese and toppings. Potato nachos are a simple yet unique snack that's perfect for parties!
Get the Recipe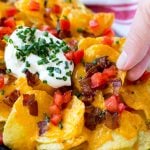 Taco Cups
These wonton taco cups are the perfect appetizer or fun twist on taco night! Layers of seasoned beef and cheese are baked in layers of wontons in a cupcake pan, then finished off with your favorite taco toppings.
Get the Recipe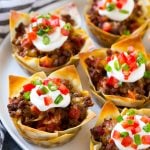 White Queso Dip
This white queso dip is a creamy and zesty snack that contains just 3 ingredients and is ready in 5 minutes. The perfect addition to your Cinco de Mayo party menu!
Get the Recipe
Cuban Sliders
These Cuban sliders are potato buns piled high with meat, cheese and pickles, then brushed with garlic butter and baked to golden brown perfection. The perfect slider sandwich for parties, game day or as an easy dinner option.
Get the Recipe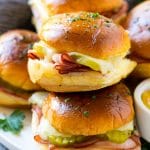 Buffalo Ranch Chicken Dip
A creamy and spicy buffalo ranch chicken dip that's easy to make and a real crowd-pleaser! 
Get the Recipe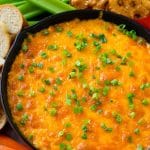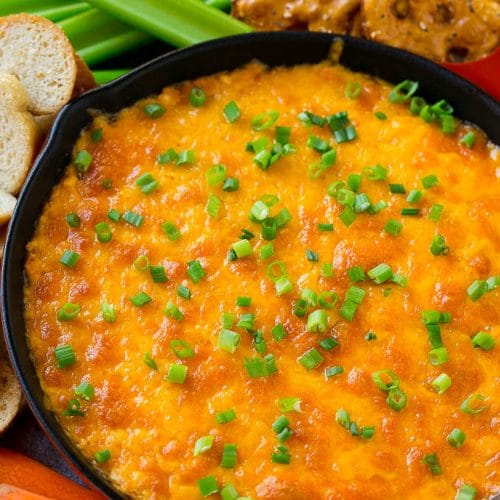 Chicken Taquitos (Baked or Fried)
These chicken taquitos are stuffed with seasoned shredded chicken and cheese, then baked or fried to crispy perfection. Serve these taquitos with your favorite dipping sauces for a fun party snack or meal!
Get the Recipe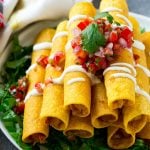 Homemade Chex Mix
The absolute best homemade Chex mix, even better than the recipe on the box!
Get the Recipe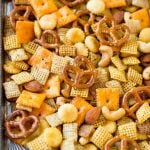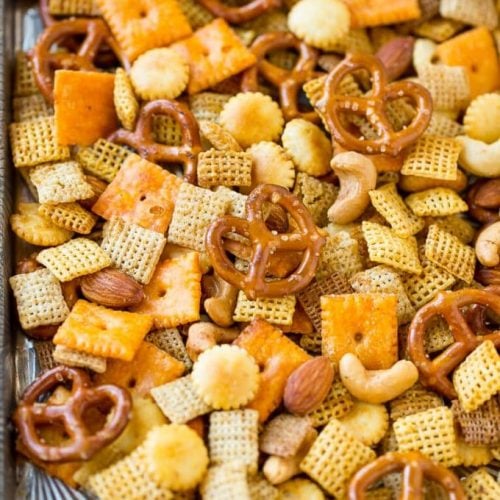 Buffalo Cauliflower Bites
This recipe for buffalo cauliflower bites is crispy cauliflower florets baked to perfection and coated in spicy buffalo sauce. Serve with ranch dip for the ultimate game day snack!
Get the Recipe
Bacon Wrapped Pickles
These bacon wrapped pickles are pickle spears wrapped in smoky bacon, then baked to crispy perfection. Serve with ranch for the ultimate low carb snack!
Get the Recipe
Homemade Ranch Dip
This homemade ranch dip is full of all of the familiar herbs and spices, but has no preservatives like the store bought version. The homemade ranch powder is easy to make and keeps in the fridge for months! 
Get the Recipe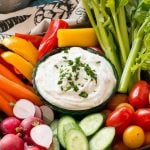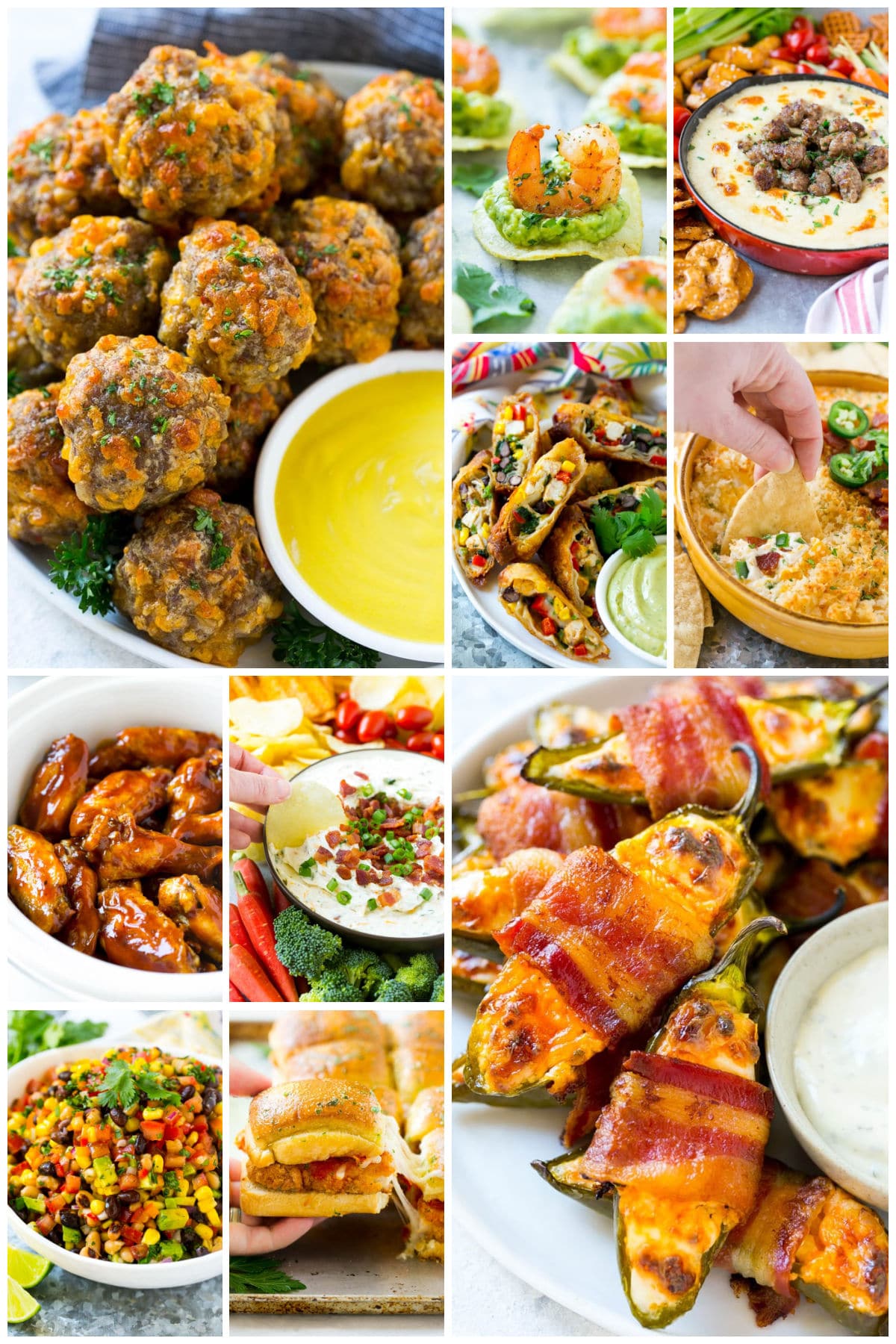 Sausage Cheese Balls
These easy sausage cheese balls are the perfect party appetizer, they're packed full of savory flavor!
Get the Recipe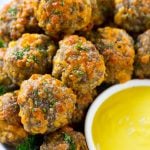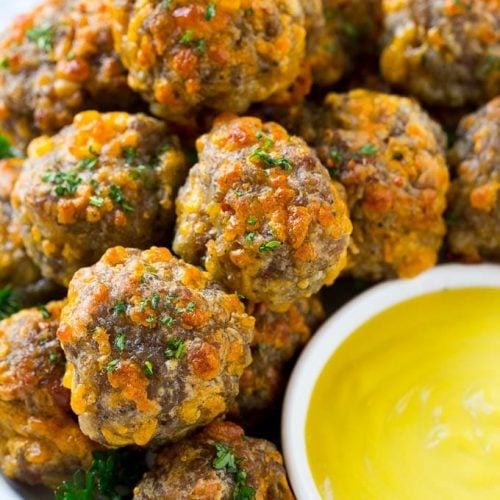 Mexican Shrimp Bites
This recipe for Mexican shrimp bites is seared shrimp and guacamole layered onto individual potato chips. A super easy appetizer that's perfect for entertaining!
Get the Recipe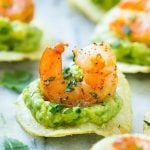 Beer Cheese Dip
This Wisconsin beer cheese dip is loaded with cheddar cheese, sausage and beer – perfect game day food! Recipe courtesy of McCormick.
Get the Recipe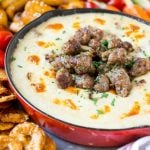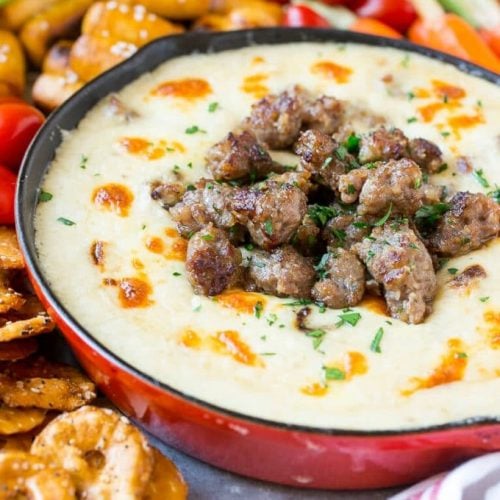 Southwestern Egg Rolls
These southwestern egg rolls are loaded with a colorful variety of vegetables, chicken, beans and plenty of melty cheese, all wrapped up in a crispy roll. The ultimate party appetizer!

Get the Recipe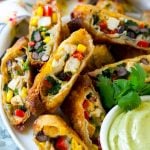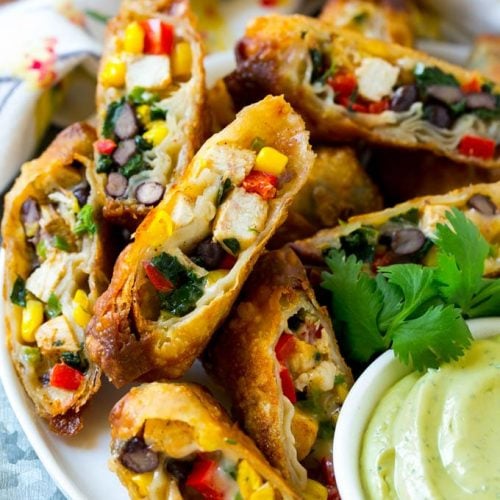 Jalapeno Popper Dip with Bacon
This recipe for jalapeno popper dip is creamy, cheesy, spicy and loaded with bacon! Serve with tortilla chips for the perfect easy appetizer.
Get the Recipe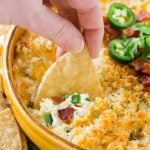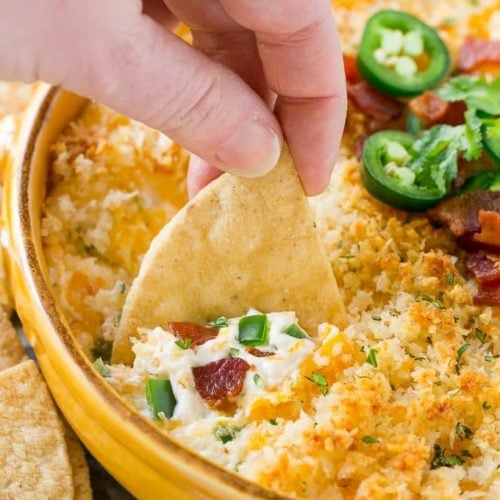 Slow Cooker Chicken Wings
These 4 ingredient slow cooker party wings are the perfect easy snack for tailgating and entertaining. They're tender, saucy and full of flavor!
Get the Recipe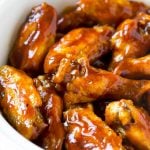 Bacon Ranch Dip
This creamy bacon ranch dip takes just 5 minutes to make and is loaded with flavor.
Get the Recipe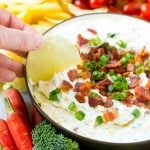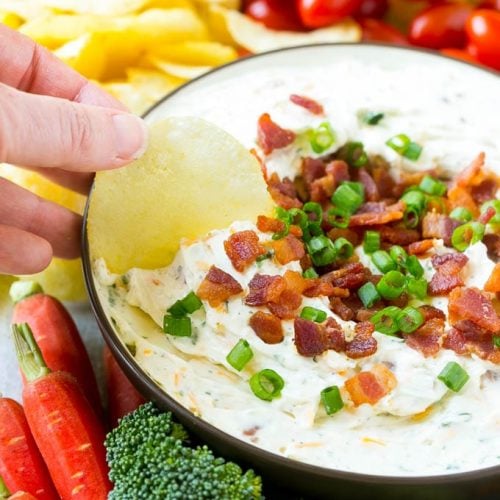 Cowboy Caviar
This cowboy caviar is a colorful and hearty dip that's loaded with beans, avocado and veggies, all tossed in a zesty homemade sauce.
Get the Recipe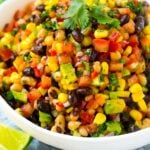 Chicken Parmesan Sliders
These chicken parmesan sliders are loaded with crispy chicken, marinara sauce, and plenty of cheese.
Get the Recipe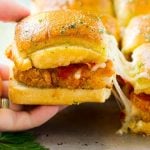 Bacon Wrapped Jalapeno Poppers
These bacon wrapped jalapeno poppers are creamy, spicy and loaded with cheese. The perfect party appetizer!
Get the Recipe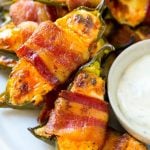 Do yourself a favor on the next game day and give these recipes a try. You can't go wrong with all of these amazing flavors!